Tutorials
Learn from the very basics to the advanced things of Drupal 8/9. All Drupal tutorials on here are free of charge. If for some reason you'd like to see a particular Drupal 7 tutorial, please do get in touch.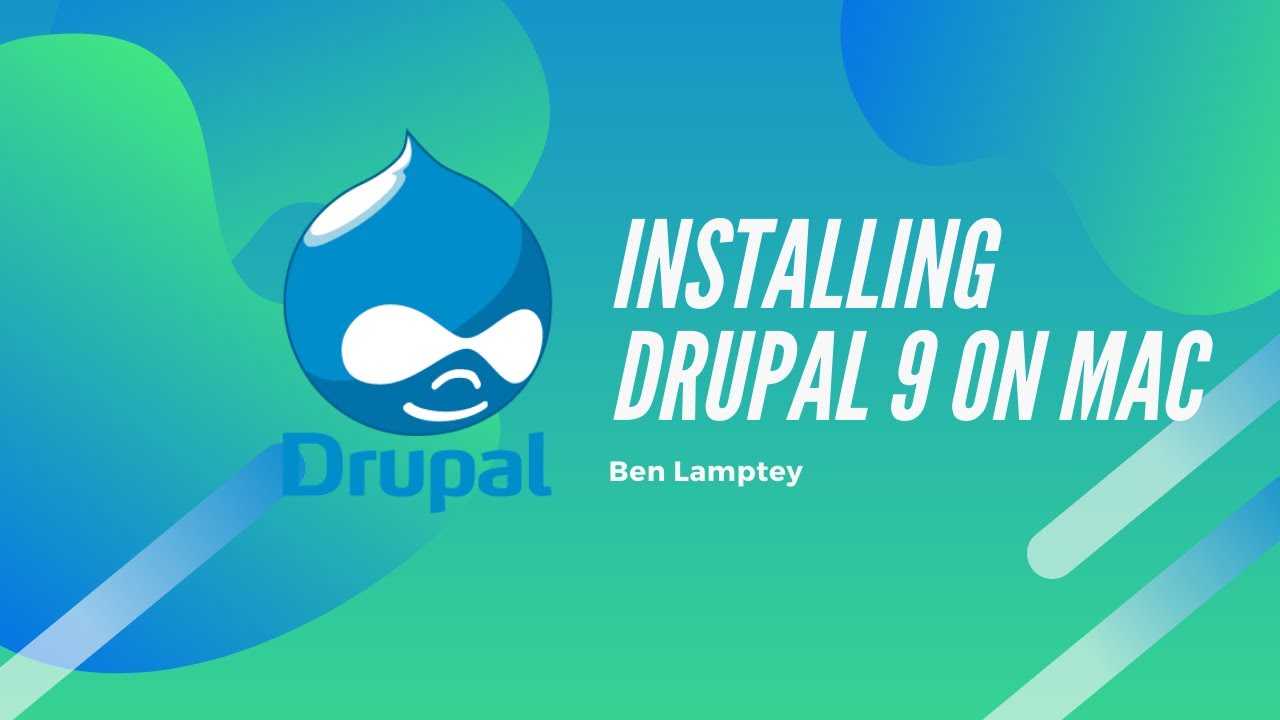 How to install Drupal 9 on Mac
This video outlines the steps needed to install Drupal 9 on your local machine.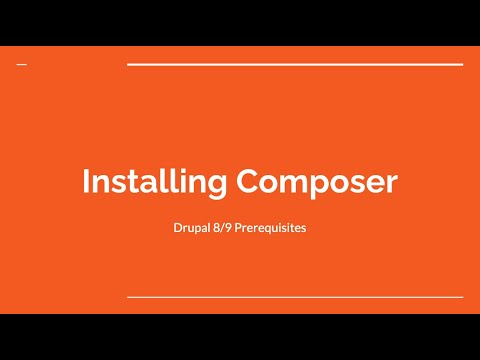 Installing Composer
This is a very short and simple video on how to install Composer onto your Mac machine.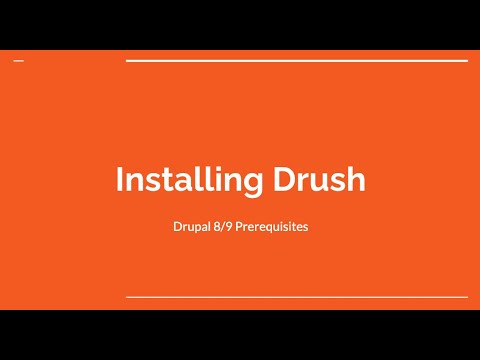 Installing Drush
In this video, I go over how to install drush onto your local machine (Mac)